bead & jewellery magazine
I have worked with Bead & Jewellery Magazine since 2012. A number of my projects have been published, and both my personal journey and the story about Swedish beading community has been told. Bead & Jewellery Magazine is hosting "The Big Bead Show" in England, to which I have also been invited as a guest tutor several times.
Bead me magazine
Bead Me Magazine is an interactive app that is working with Bead & Jewellery Magazine.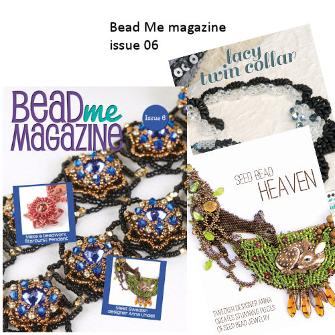 Beading Polska Magazyn
Beading Polska featured my Thistle Flower project on the magazinecover in summer 2015.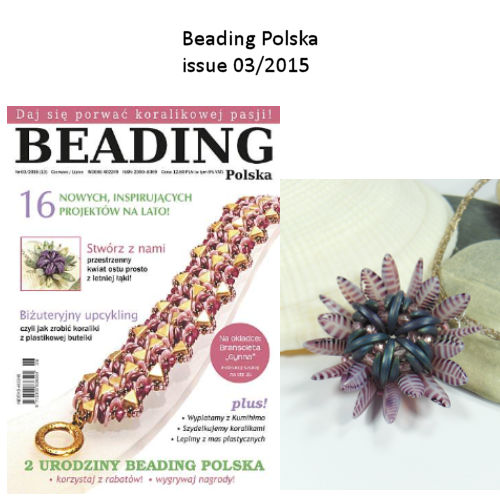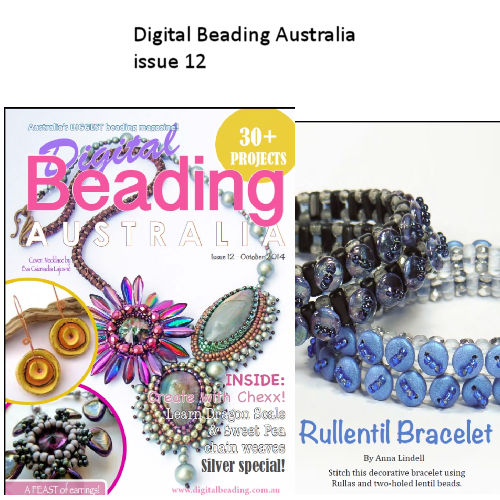 Perlen Poesie
Perlen Poesie is available both in German and in English. They are hosting the BEADERS BEST Perlenkunst-Messe in Stuttgardt, and have a close cooperation with Starman Inc. The magazine have published a couple of my designs, and I was also invited as a jury member in the International Bead Awards contest in 2016.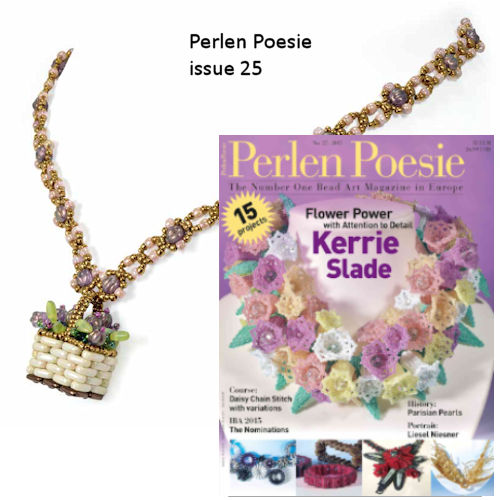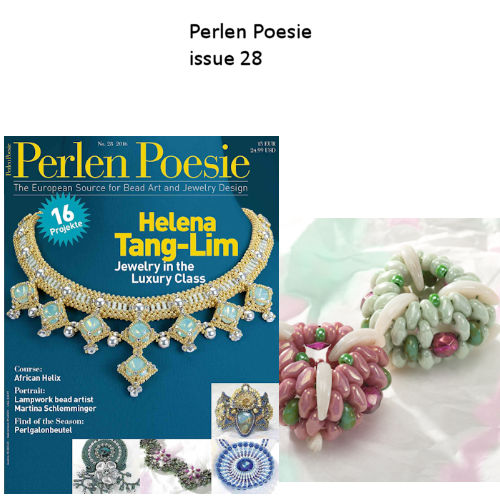 The storytelling jeweller
Fellow bead artistErika Sándor interviewed me for her designer series "Face to Face" in November 2015.